Through Expertise, Best Practices and Tools already deployed in more than 15 SME's
our services
Master and accelerate your growth with our cloud-based apps and our team dedicated to SMEs
Management Consulting
Our team advises high potential SMEs on their strategies, processes and reporting alignments by matching the strengths of your business to available opportunities. Our approach is based on data accuracy to improve your processes and to follow the strategy implementation.
Apps & Accelerators
Our data-driven DNA is supported by a cloud-based ERP and a reporting system which is combined with e-learning tools to improve your data accuracy. Backed-up by more than 10 years of experience, we have also successfully developed a great deal of templates and methods to accelerate deployments and insure success.
Shared Services
Our part-time CFO, COO and our shared-support department (finance, admin, HR, supply chain, …) have the goal to create economies of scale for our customers and to share expertise/experience between SMEs.
Our Team
We are a team of complementary experts to support your development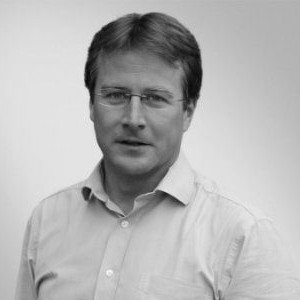 Guillaume de Viron
Partner
Guillaume combines 6 years of process optimization within Deloitte Consulting and 10 years as CFO for different start-ups in Biotech.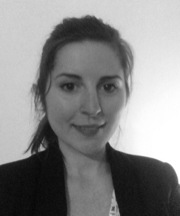 Monica is graduated from a Master in Finance and Managerial Sciences at the Solvay Brussels School of Economics and Management. Before joining Belean.net, she started her career in Audit at Deloitte, where she had been working for 5 years, gaining valuable experience in financial statements analysis, accounting, and controlling fundamentals. She will happily dedicate her energy and skills to support your company's growth and financial stability.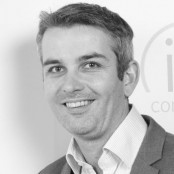 Baudoin is an experienced supply chain and procurement professional. Over the last 10 years, he has supported with success, as an intern and consultant, large scale projects within different industries: Life Sciences (Artelis, ATMI, GSK Vaccines), Telecom (Alcatel), Health sector (Erasmus Hospital) and FMCG (Nestlé Waters). His adaptability, enthusiasm and continuous improvement mindset will be an asset to bring your company to the next level of performance.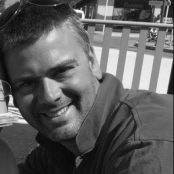 Thibauld de Meulemeester
IT Manager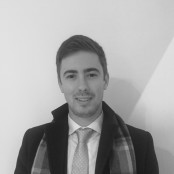 Timothy Hébert
Business Analyst
Tim is passionate about his work, start-ups and new business environments. He is graduated from a Master in Finance at ICHEC Brussels Business School. He has worked in many different environments which truly gives him the ability to adapt himself to any situation. He consistently innovates to create value. He finds opportunities: he turns ideas into projects, and projects into serial success.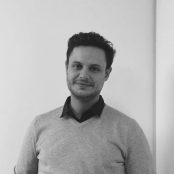 Laurent Pérignon
Business Analyst
Graduated from the LSM with a Master's degree in Business Engineering, Laurent has developed his capacity of adaptation and flexibility through his international experience in different business scopes, structures and cultures. He is passionate about start-up environment and will be glad to dedicate his enthusiasm, creativity and analytical vision to help you succeed in your projects' growth plan and meet your fixed goals … and beyond!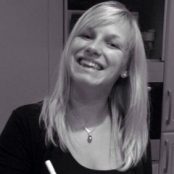 Maud Rompen
Business Analyst
Maud is graduated from a master in Managerial Sciences at ICHEC Brussels Business School. She has worked in many different environments and sectors which has developed her capacity of adaptation and flexibility. Maud is passionate about finding solutions and will be glad to dedicate her multiple skills to turn your projects into reality. Her enthusiasm, creativity, managerial skills and analytical mind are ready to make your projects shine!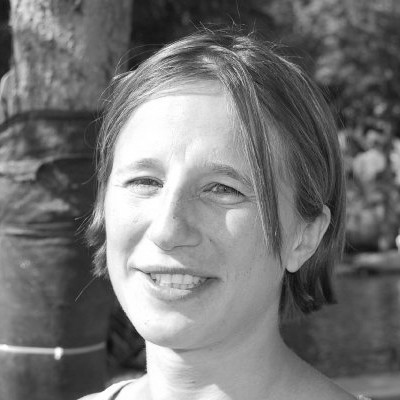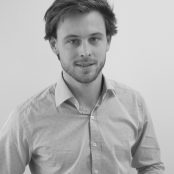 Louis Muyle
Junior Supply Chain Specialist
Louis is graduated with a Master's degree in Business Engineering from the Louvain School of Management, specialised in Supply Chain Management and Sourcing & Procurement. As a Jr Supply Chain Specialist with an analytical mind and data-oriented solutions, he will gladly help your company keep on improving through a constant optimisation approach. In a modern and digital context, he believes and strives for total automation of your non value-adding activities in order to enable you to truly create value where you can.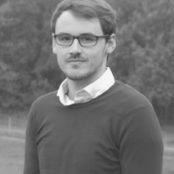 Corentin Decock
Finance Trainee
Last year Master student in Business Engineering at the LSM, Corentin is currently doing an internship among the Business Analysts of Belean.net. His main focus during this period will be to develop internal projects to increase the service offering and help you better master your growth.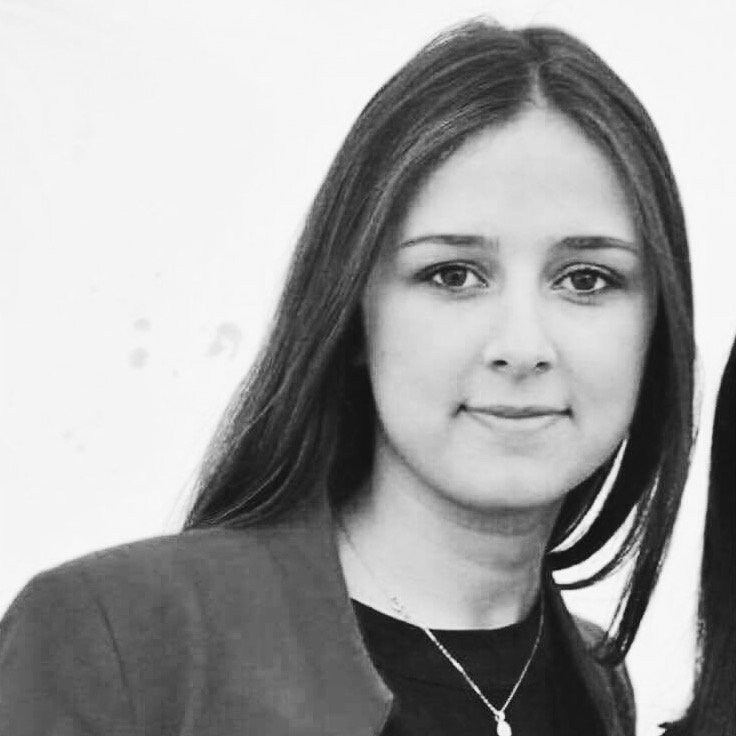 Céline Ferreira Maia
Marketing & Communication Intern
As a Marketing intern from EPHEC, Céline is taking charge of Belean.net communication at the Community Management level. Motivated and dedicated, she will be happy to share some news about our service solutions and our clients' success stories.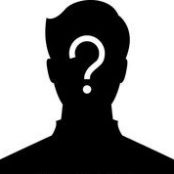 You?
Looking for a new job opportunity?