beLean.net is a Health+Digital accelerator providing services in strategy, finance and management
YOU ARE
What is your growth stage?
Go Back
WE SUPPORT
The pillars of our long-term relationship
01. Business Strategy
We support successful transformation and commercialization
02. Corporate Finance
We support business modelling and finance management
03. Subsidies & Funding
We support assets valuation and empower healthcare innovation
04. Expertise & Networking
We support Health Economics, Research Strategy and Funding Canvas
05. Compliance & Governance
We support standards of compliance in controlling process
About Us
We respond to the new challenges of today and tomorrow
beLean.net is the reference accelerator in the field of health biotechnology and medical technologies in Wallonia (Belgium) and aims to transform all the challenges linked to digital transformation into opportunities.
Our strategic vision is to share our expertise to support start-ups all along their journey, by structuring their ecosystems to better respond to the new challenges of today and tomorrow:
HEALTH
DIGITAL
DISCOVER

We help you modelling your idea

BUILD

We help you build or develop your MVP – "minimum viable product"

MEASURE

We help you determine whether real progress is being made or not

LEARN

We help you make decisions based on the measurements accumulated
Our Team
We are a team of complementary experts to support your development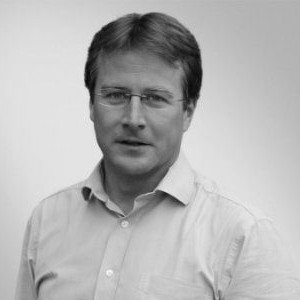 Guillaume de Viron
Partner
Guillaume combines 6 years of process optimization within Deloitte Consulting and 10 years as CFO for different start-ups in Biotech.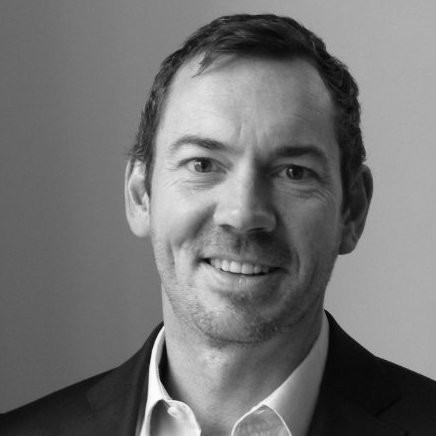 Emmanuel has 20 years of experience in Governance and Risks Management in listed companies. Now he brings his expertise in strategy, business development and growth management in start-ups. Emmanuel is the CEO of Digiboard.io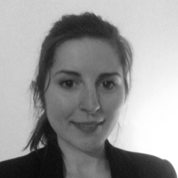 Monica is graduated from a Master in Finance and Managerial Sciences at the Solvay Brussels School of Economics and Management. Before joining beLean.net, she started her career in Audit at Deloitte, where she had been working for 5 years, gaining valuable experience in financial statements analysis, accounting, and controlling fundamentals. She will happily dedicate her energy and skills to support your company's growth and financial stability.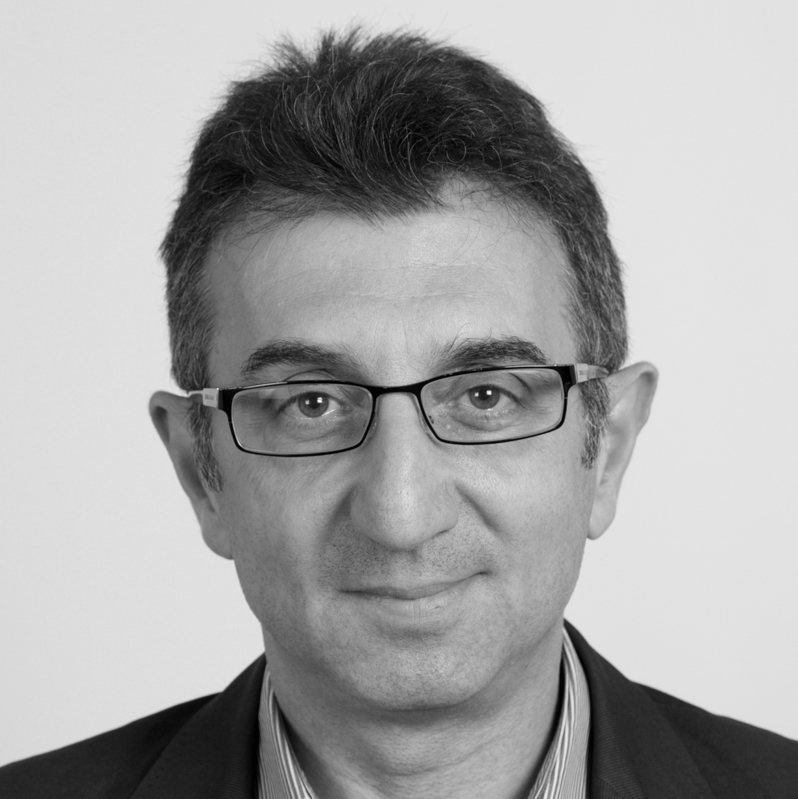 Claude is experienced in Marketing (Global & Local), Business Start-up, P&L Management, Business Turnaround Management, Business Development & Licensing.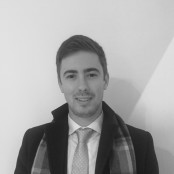 Timothy Hébert
Business Analyst
Tim is passionate about his work, start-ups and new business environments. He is graduated from a Master in Finance at ICHEC Brussels Business School. He has worked in many different environments which truly gives him the ability to adapt himself to any situation. He consistently innovates to create value. He finds opportunities: he turns ideas into projects, and projects into serial success.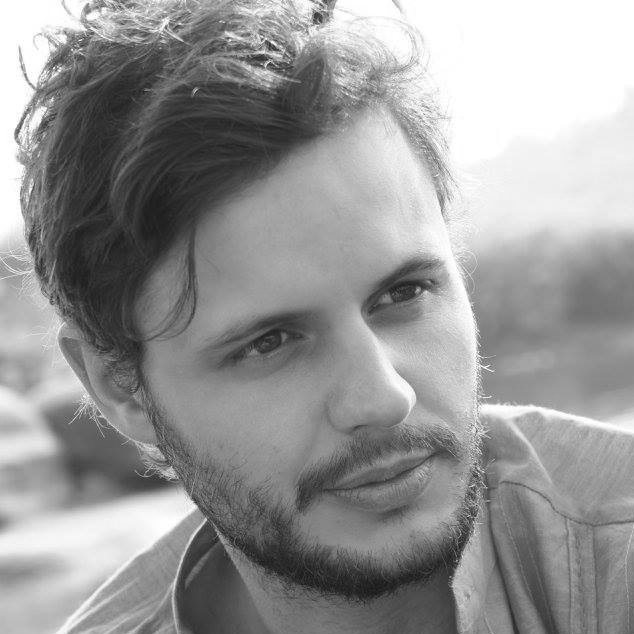 Laurent Pérignon
Business Analyst
Graduated from the LSM with a Master's degree in Business Engineering, Laurent has developed his capacity of adaptation and flexibility through his international experience in different business scopes, structures and cultures. He is passionate about start-up environment and will be glad to dedicate his enthusiasm, creativity and analytical vision to help you succeed in your projects' growth plan and meet your fixed goals … and beyond!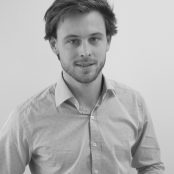 Louis Muyle
Supply Chain Analyst
Louis is graduated with a Master's degree in Business Engineering from the Louvain School of Management, specialised in Supply Chain Management and Sourcing & Procurement. As a Jr Supply Chain Specialist with an analytical mind and data-oriented solutions, he will gladly help your company keep on improving through a constant optimisation approach. In a modern and digital context, he believes and strives for total automation of your non value-adding activities in order to enable you to truly create value where you can.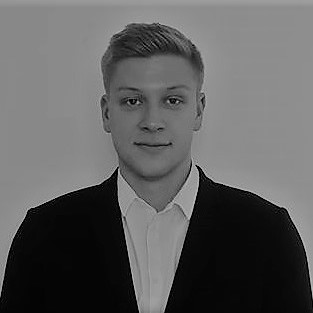 Valentin Tonnel
Scientific Business Developer
Graduated with a MSc Molecular Biology from UCLouvain, Valentin is specialized in biotechnology industry. Thanks to his scientific background and his business experience acquired at beLean.net, he will help you scale your idea into the next unicorn!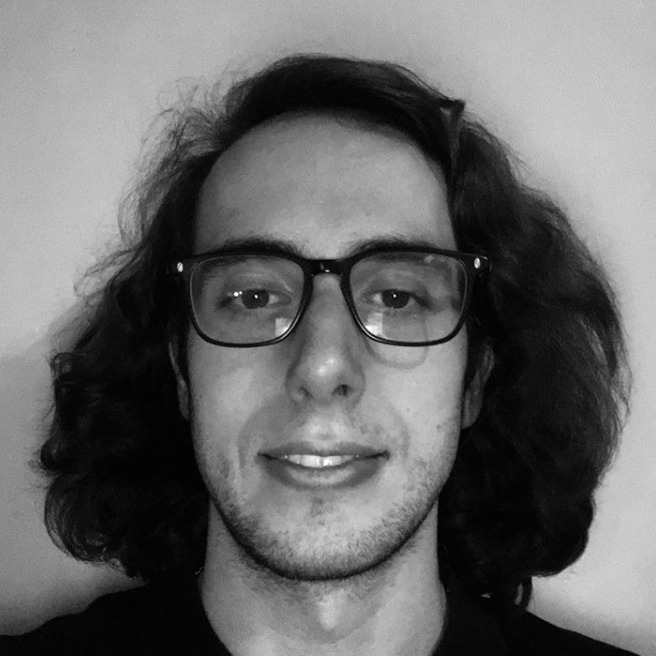 Jules Cocchi
Scientific Business Developer / Analyst Intern
Through his school years at INSA Lyon Biochemistry Dpt. and his internship in Big Pharma, Jules gained an overview on the ever-growing Biotechnology field. He would be glad to bring his knowledge and an helping hand towards the achievement of your goals and objectives!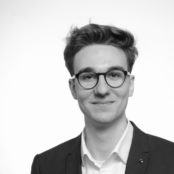 Simon Brandt
Finance & Strategy Intern
Simon is in his last year of master, studying at the LSM to graduate in management sciences. Being interested in the financial side of companies, he chose a major in corporate finance. Wanting to expand his horizon, he did an exchange at PHBS in Shenzhen where he learned to collaborate with people from different cultures. He is now ready to apply his skills during his internship at beLean.net.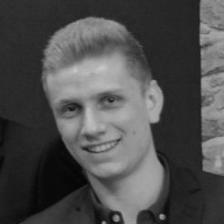 Vincent Vermaut
Finance & Strategy Intern
Currently in the final year of his Master's degree in Management Sciences at the Louvain School of Management, Vincent is a 24-year trainee with a background in Sustainable Management and International Finance. Rigorous and a good listener, this young trainee will be eager to learn and share his experience to the best of his ability.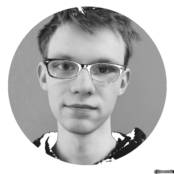 Guillaume Bressan
IT Project & Product Manager Intern
Student in industrial IT at HELHa in Charleroi, Guillaume is interested in web/software development, networks, system administration on Linux, cyber-security. He is looking for professional experience through his internship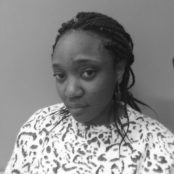 Elodie Verlaine Kouwe
IT Project & Product Manager Intern
Élodie is currently studying business informatics (Bachelor's degree). She is working in the development of IT projects. She will assist you in the development of all your IT projects. Her passion is creativity.
Cédric ngiayi-nzikita
Digital Marketing Intern
Cédric is an intern in his last year of bachelor's degree in marketing and is specialized in the digital and strategic universe. With the help of the whole team he is looking to improve his experience in the different fields related to marketing. Thanks to his creative spirit and his motivation, he will give himself the means to propose various ideas to the company.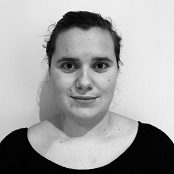 Emmanuelle Pinen
Business Valuation Analyst Intern
Emmanuelle is an intern in her last year of financial engineering master's degree at the ECE school. Being interested in Finance, she is looking to improve her experience and she will dedicate her skills learned in school to the company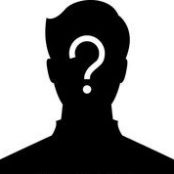 You?
Looking for a new job opportunity?
WE ARE CERTIFIED BY WALLOON REGION
Benefit from financial assistance up to 80%
Business Creation
Market Identification, Technical & IP Review
Go/No-Go Decision
Work Environment Co-creation
Business Creation
FFF & Subsidies
More info
Market Diagnosis
Market Diagnosis
Business Modelling
Business & Finance Plan
Assets Valuation
Seed Funding & Subsidies
More info
Growth Support
Strategy & Maturity Review
Business Structuring
Value Creation
License Valuation & Deal Support
Series A Funding & Subsidies
More info
CONTACT US
We would be pleased to consider your project and find together the best suitable solution dedicated to your needs