Great news for Novadip published in L'Echo and Trends Tendances.
Novadip Biosciences – biotech active in cell therapy – has recorded very encouraging results for its product candidate intended to repair large non-healing fractures of the lower limbs in adults. The UCLouvain spin-off has developed a revolutionary process for reconstructing bones from stem cells drawn from the patient's fat.
Six months only after their operations, five out of the nine patients included in the exploratory clinical study were confronted with a significant improvement in their condition, with extremely important radiological results. These patients can walk again, whereas they had suffered major trauma, large bone defects and already had therapeutic failures at the surgical level.
The final results of this phase I/II study will be published in the second quarter of next year, the last patient having just been enrolled and a one-year follow-up being necessary.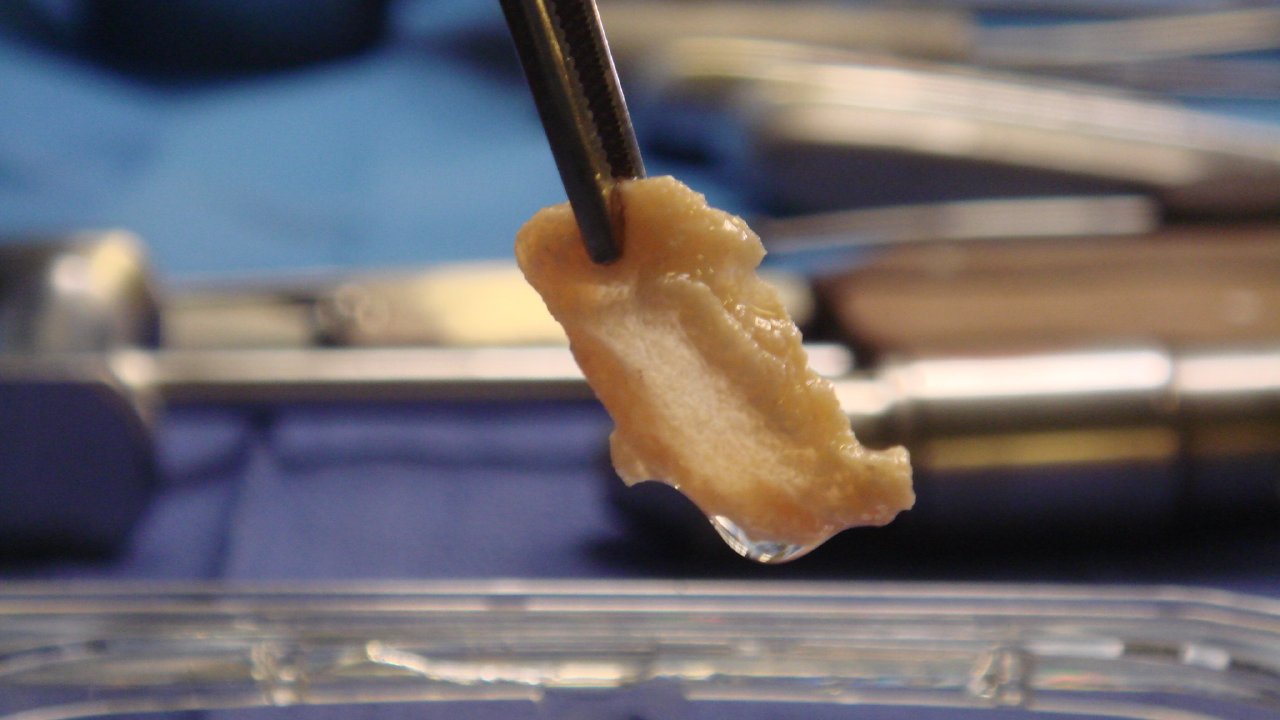 Contact us to get more information:


Sources: