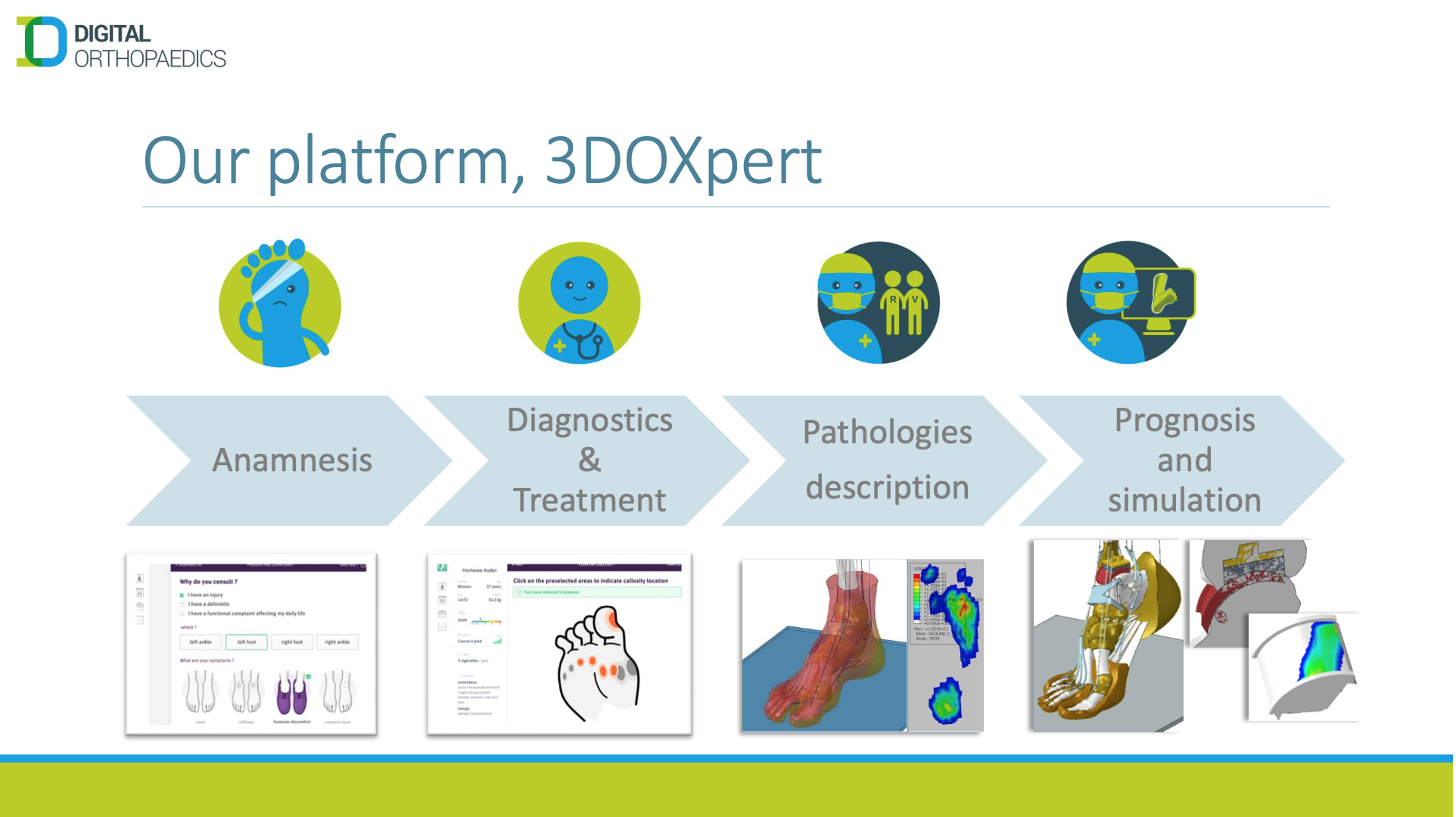 June was a busy month for Digital Orthopaedics.
During a webinar co-organized with Synopsys, the company's engineers described how they generate patient-specific digital twins; a mechanical replica of the patient's foot, using image & motion analysis.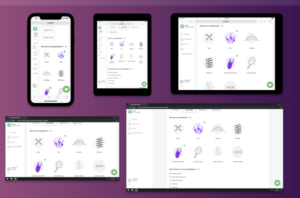 This event was followed by Simbio-M, another virtual conference focused on new technologies in the field of biomechanics and biomedical engineering.
The company was also present at the PodoFair, which was a perfect opportunity to introduce 3DOrthoCheck, 3DOrthoMed and 3DOrthoAnalyzer; online apps aimed at the medical community.
Digital Orthopaedics' speakers at these events reported a lot of interest and many questions from the audience.
Contact us to get more information: