Do you have the idea but you do not feel yourself entrepreneur yet?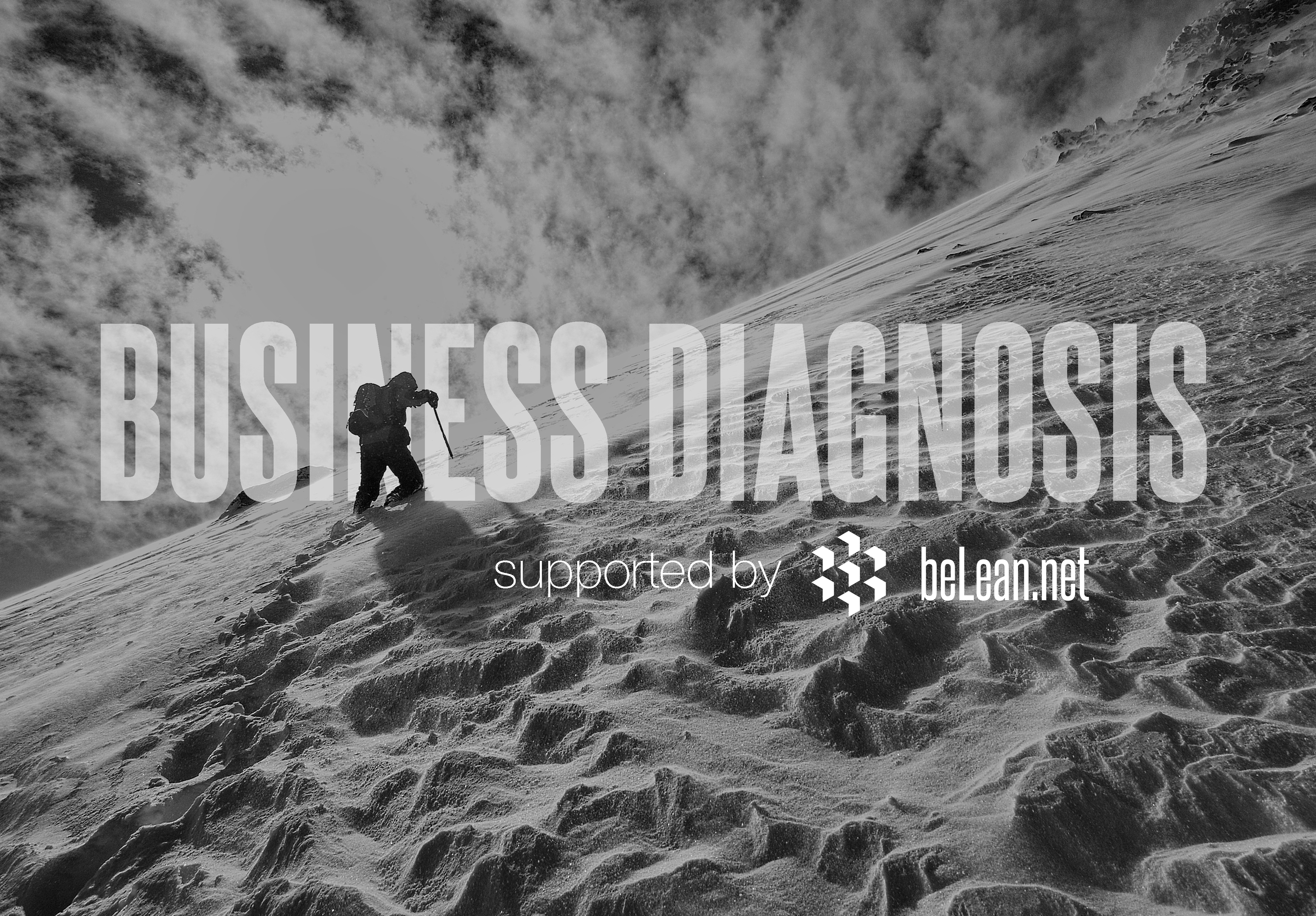 Our experienced consultants accompany the participants in the preparation of their start-up project. Our 'Business Diagnosis' program helps you develop a clear vision, a powerful strategy and a relevant business plan. Some topics addressed are value proposition, market research and segmentation, value chain, revenue model, positioning, unfair advantage, business canvas and business model.
They also support you in the definition of their administrative and financial organisation. From the choice of legal form to the preparation of the company status, they help them understand legal responsibilities, administrative & social duties, costs, insurances, accountancy, invoicing, salary & packages, VAT and taxes.

We are certified by Walloon Region for Business Diagnosis, so our clients can benefit from financial assistance up to 50%. Check here if you are eligible.
Typical Roadmap for Business Diagnosis:
Market Study
Business Diagnosis
Business Modelling
Business & Financial Plan
Assets Valuation
Seed Funding & Subsidies